Welcome to the Outpatient Surgery Center of Jonesboro
Exceptional skill.
Extraordinary care.
Highly skilled physicians and staff offer personalized care in our state-of-the-art facility, specially designed for same-day surgical and endoscopic procedures that don't require overnight stays.
Procedures
Doctors
Insurance & Billing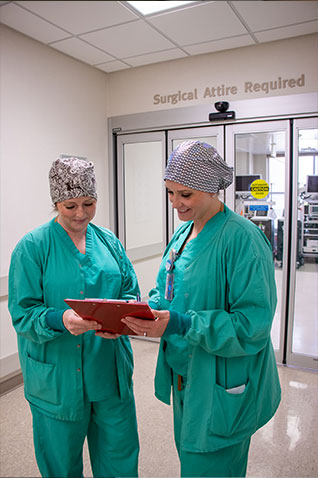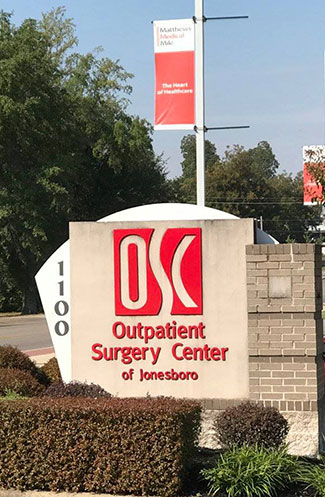 Outpatient Surgery Center of Jonesboro
Your Trusted Partner for Same Day Procedures
The Outpatient Surgery Center of Jonesboro: your destination for high-quality surgical care in Jonesboro, Arkansas. We understand that surgery can be stressful and intimidating, which is why we offer a personalized and attentive approach to surgery that is tailored to each patient's unique needs.
At OSC, our goal is to provide high-quality surgical expertise in a convenient and cost-effective manner. By choosing our facility, patients can receive the same level of surgical expertise that they would at any hospital, but without the added costs and inconvenience of an overnight stay.
Our state-of-the-art facility is designed to provide patients with the best possible care, utilizing the latest technology and techniques to ensure a safe, comfortable, and effective experience.
Our team of highly skilled surgeons and medical staff have extensive experience in a wide range of outpatient surgeries, including minimally invasive procedures and general surgery, orthopedic surgeries, otolaryngologic procedures, and more. Check out our list of services for a more detailed breakdown of procedures we provide.
View Procedures
Frequently Asked Questions
Located on the Matthews Medical Mile
A Pathway to Excellent Care for Our Patients, Near and Far
The Matthews Medical Mile is a collaboration of health-related businesses and organizations dedicated to providing the best health and wellness services and products to people in our region. It is more than just a destination—it's a promise of quality and excellence for our patients, both near and far.
Contact Us
Have a quick question? We'd love to answer it!